EAA chapter 9 has organized a tour of the Hartzell Propeller Company. Andy Hale has graciously extended the invitation to all EAA 1600 members. If you are interested in attending, please RSVP to the email address provided in the invitation.

George
I am pleased to announce that for the August 17th EAA 9 Chapter meeting we will be taking a tour of the Hartzell Propeller Service Center in Piqua, OH.  Here are the facts of the tour.

Tour Date:  Thursday, August 17, 2017
Tour Time:  7:00 pm
Tour Location:

Hartzell Propeller Inc.
One Propeller Place
Piqua, Ohio 45356

It is approximately one hour thirty minutes drive time without traffic to One Propeller place from KOSU.  The Piqua Airport- Hartzell Field Airport (Piqua, OH) I17 is approximately a five minute drive from the Hartzell Service Center at One Propeller Place.

To accommodate the 7:00 pm tour start time at One Propeller Place in Piqua, OH and to get there we can do the following:
Meet at KOSU and leave no later than 5:00 pm for Piqua.
Drive yourself and be at One Propeller Place at 7:00 pm.
Fly to I17 and someone who has driven will pick you up. 
Those interested in going should email This email address is being protected from spambots. You need JavaScript enabled to view it. by Thursday August 10, 2017 at 5:00 pm with the following information (I need to report back to Janet at Hartzell how many are coming):
Your name
Who is coming with you
How you intend to get to Piqua
Flying and would need a ride from the airport to One propeller Place and what you will do in the event of bad weather.  Do you have space for others?
Driving and meeting us at KOSU at 5:00 pm. Do you have space for others?
Driving yourself and meeting us at 7:00 pm at One Propeller Place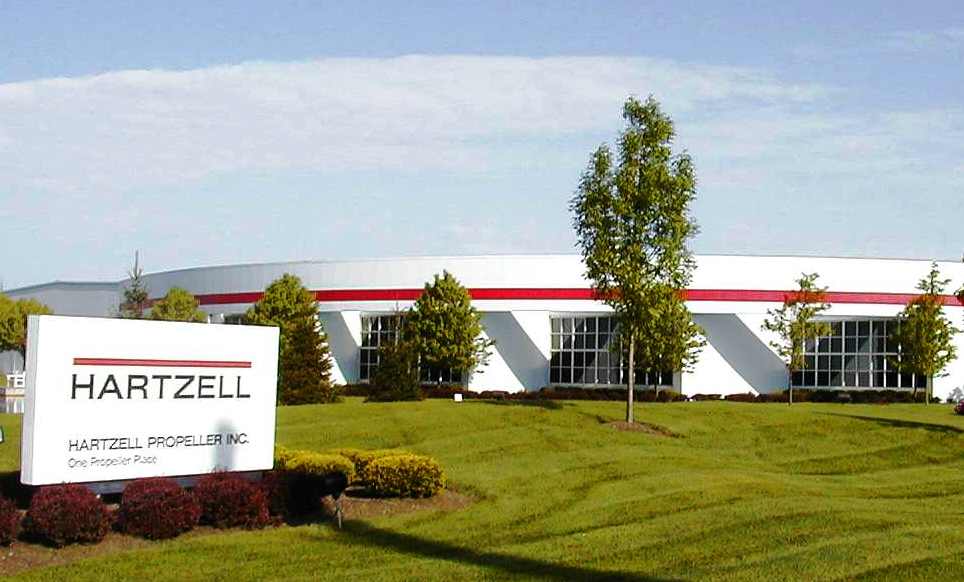 For those driving here are the directions according to Google Maps from KOSU:

If you have any questions please feel free to email This email address is being protected from spambots. You need JavaScript enabled to view it.This should be a good and interesting tour for all who attend!
Andrew Hale
President, EAA Chapter 9
---